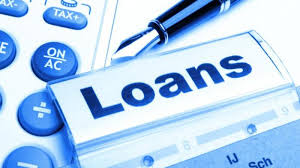 SCENTRIA is most respected Financial Services Company.
The company started in 1998 in the name of Maruthi Credits and made various Achievements in the financial industry.
It spreads its operations and made multiple products in their portfolio of business and formed a new Branding for this multiple business named SCENTRIA.